Sacramento, California - Governor Edmund G. Brown Jr. today announced the appointment of Renee C. Day to a judgeship in the Amador County Superior Court.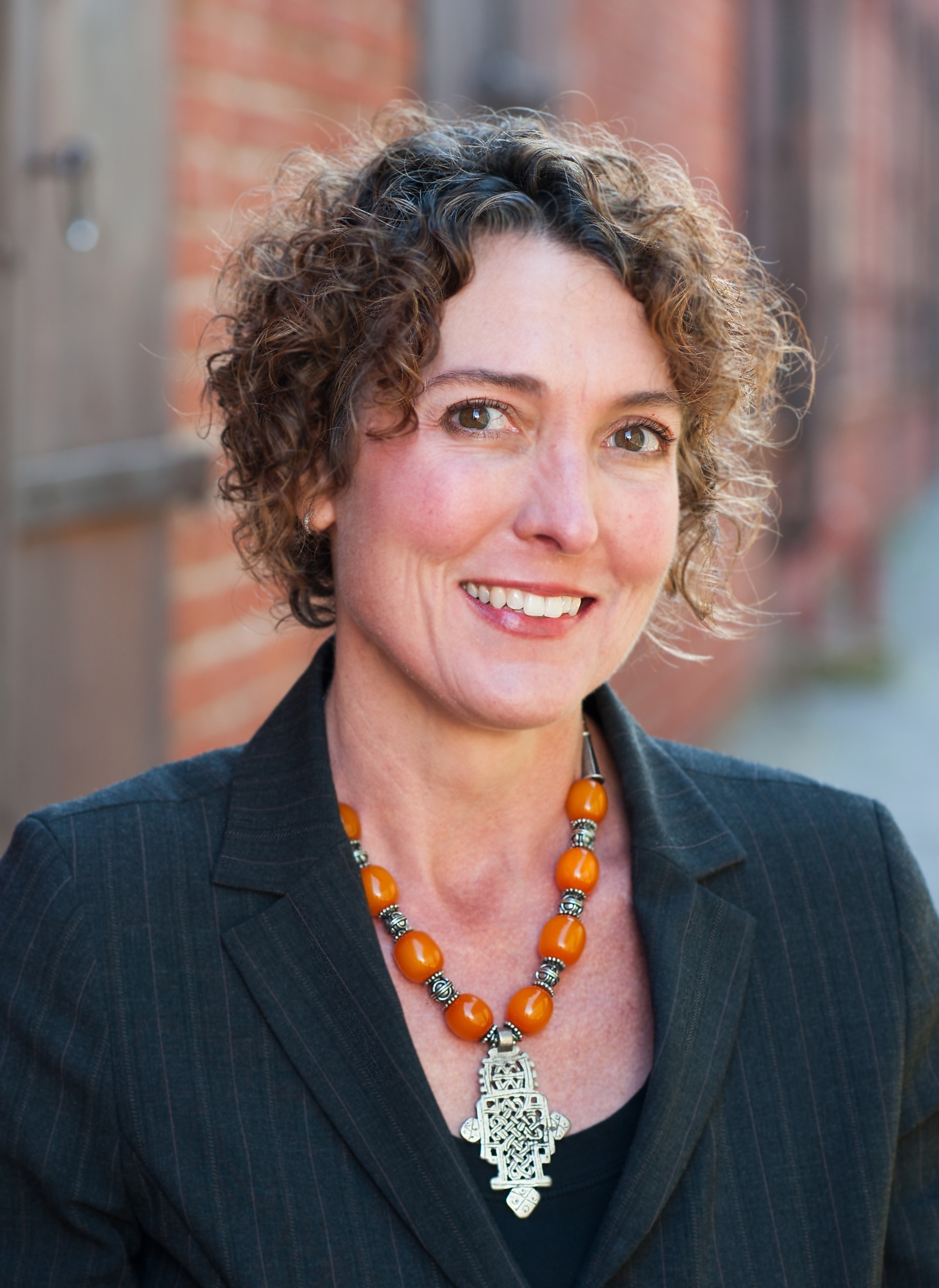 Day, 52, of Sutter Creek, has served as a commissioner at the Amador County Superior Court since 2014. She was an attorney in private practice from 2010 to 2013 and an associate at the Law Offices of C. Michael Finen from 2008 to 2010, at Hoover and Bechtel from 2006 to 2008 and at Bohn and Bohn from 2002 to 2006. Day earned a Juris Doctor degree from the University of San Diego School of Law and a Bachelor of Science degree from California State University, San Bernardino. She fills the vacancy created by the retirement of Judge Susan C. Harlan. Day is registered without party preference.
The compensation for this position is $189,041.