Details

Created on Friday, 27 December 2013 13:39
Written by IVN
Sacramento, California - Governor Edmund G. Brown Jr. today announced the appointment of Hugh K. Swift to a judgeship in the Calaveras County Superior Court.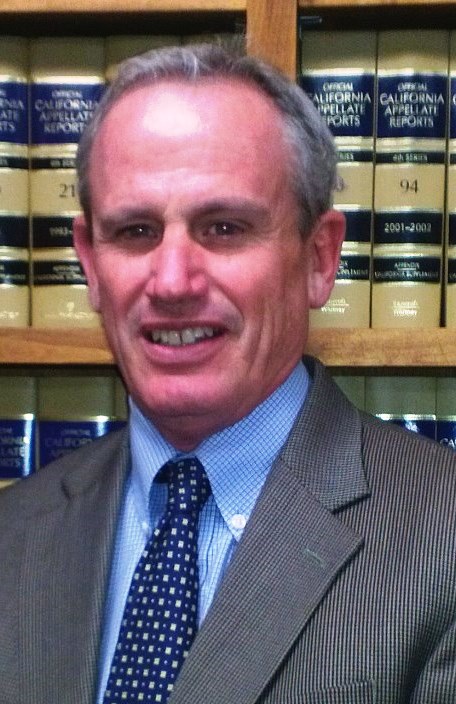 Swift, 54, of Angels Camp, has been a court executive officer at the Calaveras County Superior Court since 2011. He served in multiple positions at the Amador County Superior Court from 1999 to 2011, including superior court commissioner, court executive officer and research attorney. Swift was an associate attorney at the Law Offices of Charles S. Limandri from 1995 to 1998 and a partner at the Law Offices of Swift and Connolly from 1991 to 1995. He was an associate attorney at Koeller Nebeker Carlson and Halluck from 1988 to 1991, at Mullen Dofflemyre and Frazier from 1986 to 1988 and at Tucker Goldby and Freedman from 1985 to 1986. Swift earned a Juris Doctor degree from the California Western School of Law and a Bachelor of Business Administration degree from the University of San Diego. He fills the vacancy created by the retirement of Judge Douglas V. Mewhinney. Swift is a Democrat.    
The compensation for this position is $181, 292.