Details

Created on Friday, 27 December 2013 13:09
Written by IVN
Sacramento, California - Governor Edmund G. Brown Jr. today announced the appointment of Monique D. McKee to a judgeship in the Shasta County Superior Court.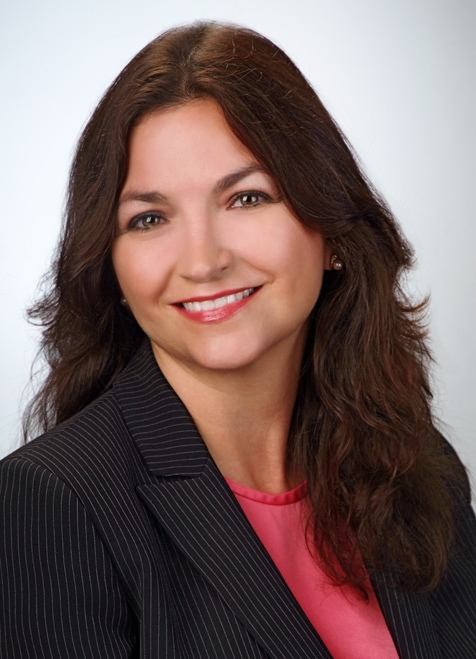 Monique D. McKee, 48, of Redding, has served as a judicial research attorney at the Shasta County Superior Court since 2007. She was an associate attorney at Brickwood Law Office from 1999 to 2007 and an attorney in private practice from 1997 to 1998. McKee was an associate attorney at Moss and Enochian from 1996 to 1997 and at Hagenbaugh and Murphy from 1992 to 1996. She earned a Juris Doctor degree from Southwestern Law School and a Bachelor of Science degree from the University of California, Irvine. McKee fills the vacancy created by the retirement of Judge James Ruggiero. McKee is a Democrat.
The compensation for this position is $181, 292.